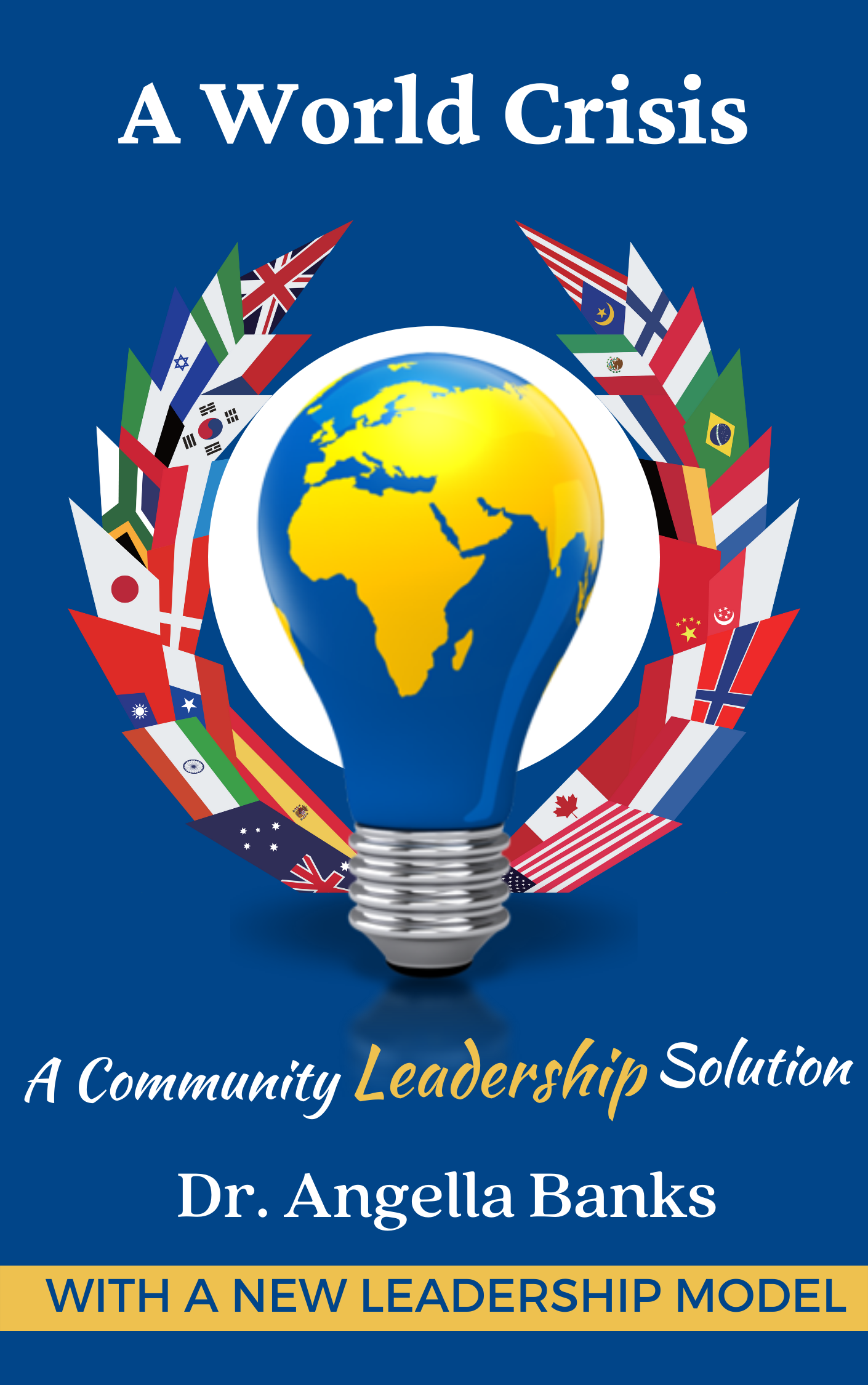 It is Dr. Angella Banks belief that the definition of leadership has become antiquated. Her theory became even more prevalent on March 11, 2020 when the World Health Organization (WHO) declared the novel coronavirus (COVID-19) outbreak a global pandemic.
One may ask, what does the global pandemic have to do with leadership? In her opinion, everything. Every area and almost every country was faced with a leadership crisis. As a result, she now feels that a new evolution of leadership is no longer optional but required. She is committed to training and equipping those leaders.
Dr. Angella Banks began to document the pandemic and the correlation it was having on global and national leaders. She wrote the book, "A World Crisis: A Community Leadership Solution," which was released March 2022. Her mission is to develop emerging and advanced-level LEADERS to use their INFLUENCE AND POWER to bring about real impact and change in the world. This newly released material will be the core curriculum to teach, train, and certify leaders to join Dr. Banks in her global leadership mission. You are invited to become one of Dr. Angella Banks' POWERLEADERS.
My Leadership Works
For over 25 years, Dr. Banks has held several top leadership roles within Corporate America, Entrepreneurship, Education and Philanthropy. This unique mixture of leadership has equipped her to change the lives of leaders all across the globe.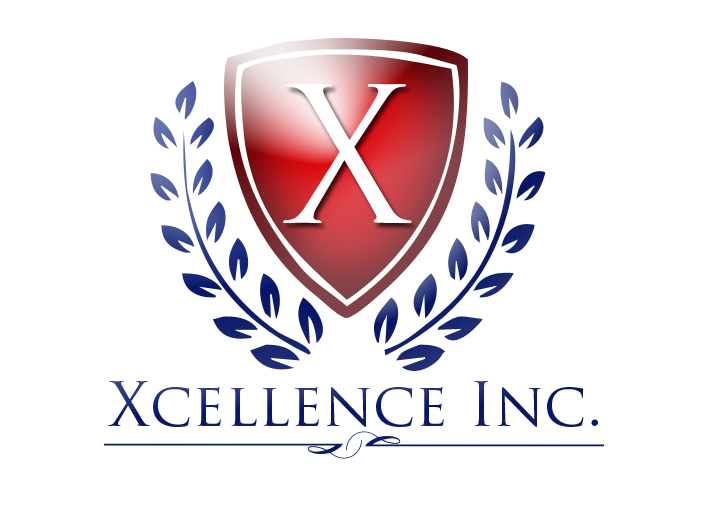 Our mission is to create excellence communities by training community leaders in self-sufficiency, entrepreneurship, and leadership to achieve their dreams.
www.idreamofme.org
We believe that in order to lead well, one must serve well. We are here as Community Leaders trained and equipped to help you fulfill your dream and life's purpose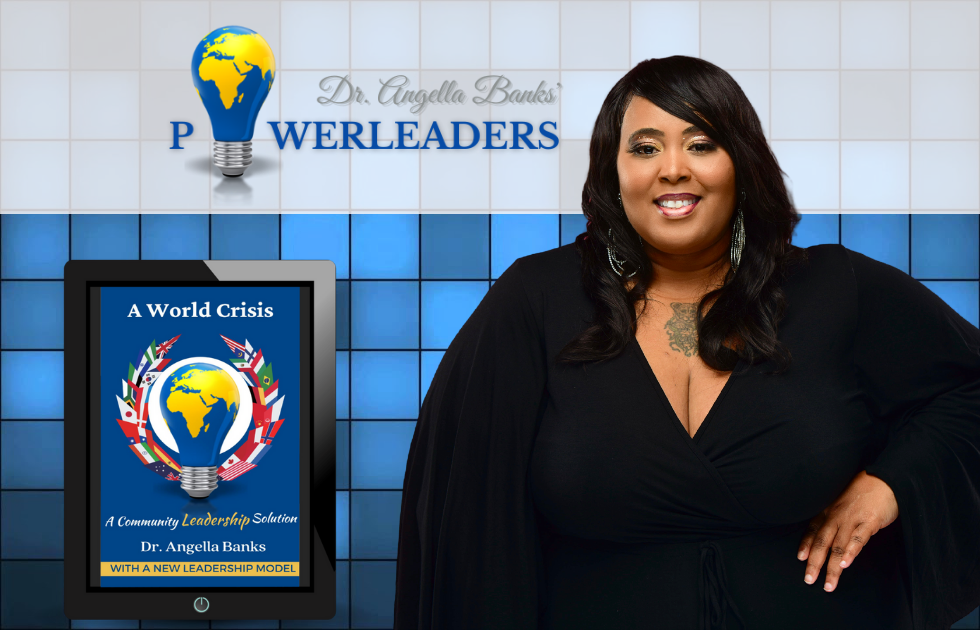 Join My Powerleaders Team


Upon completion of certification program, emerging and advanced-level leaders will become a part of Dr. Angella Banks' Powerleaders team. Learn more at www.drangellabankspowerleaders.com
Check your inbox to confirm your subscription