"Your Leadership has
the
Power
to Change the World."
Dr. Angella Banks
Welcome to the LEADERVERSE! Within our leadership institution our students are identified as emerging or advanced-level leaders. Dr. Angella Banks has long envisioned training today's leaders to change the world through their unique leadership expertise and specializations.
These leaders will be taught and trained on how to develop and use their influence to gain power, which ultimately leads to effective change in their personal and professional lives, within their families, businesses, careers, and communities.  
A World's Crisis! A Leadership Solution
The world has changed in every area of our society. Since the inception of COVID-19 Pandemic, the urgency for leaders to come to the forefront is of high importance. The solution to the CRISIS is LEADERSHIP. The need is LEADERS who know how to use their POWER and INFLUENCE to create real and effective CHANGE!
You were created for MORE! Congratulations on ALL your achieved success! However, it is not enough! You NEED MORE 
INFLUENCE AND MORE POWER 
to reach your fullest potential!


- Dr. Angella Banks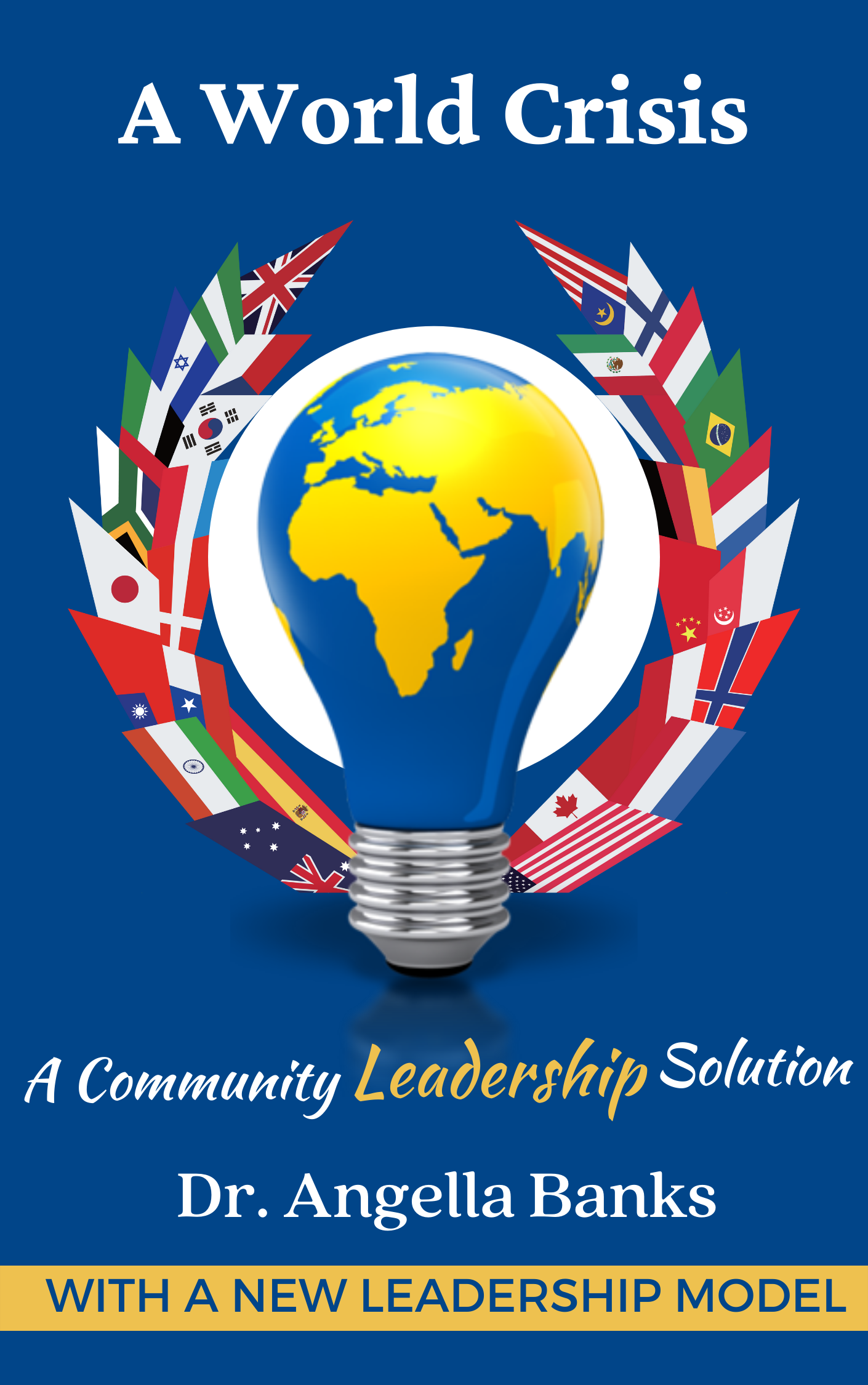 Exclusive Leadership Programs
JOIN MY POWERLEADER TEAM


Check your inbox to confirm your subscription